Pizza Cook Apply
The Craftsman Wood Grille & Tap House
Fayetteville, NY
Posted September 9, 2019
Are you passionate about making that perfect Pizza for all to enjoy? We have the job for you! Widewaters Hotels is looking for a PIZZA COOK to join the the Craftsman Wood Grille & Tap House in Fayetteville, NY. We offer competitive wage & benefits, excellent Paid Time Off & more! Apply today to ou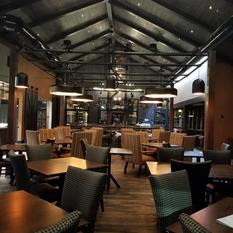 Pizza Cook
Job overview
The Pizza Cook/Cook II is responsible for organizing, preparing, and cooking all food items in assigned stations for banquets and restaurant meals. The Pizza Cook/Cook II is required to adhere to the mission and values of Widewaters Hotels, LLC.
What you will be doing
Prepare food "to order" items for customers using a quality predetermined method in a timely and consistent manner.
Set up stations required to service all banquet functions and menu items.
Start food items that are prepared ahead of time, making sure not to prepare over estimated needs.
Date all food containers and rotate accordingly, making sure that all perishables are kept at proper temperatures.
Check pars for shift use, determine necessary preparation, freezer pull and line set up. Note any out-of stock items or possible shortages. Assist in keeping buffet stocked.
Return all food items not used on next shift to designated storage areas, being sure to cover/date all perishables.
Anticipate all and any menu requests
Check all food for tastes, temperature, and eye appeal.
Prepare and cook food according to recipes, quality standards, presentation standards, and food preparation checklist.
Constantly spot check food and quality service during all meal periods to ensure that foods served meet our portion control and quality standards.Perform as expeditor during peak meal periods.
Operate ovens, stoves, grills, microwaves, and fryers.
Wash and disinfect kitchen area, tables, tools, knives, and equipment.
Prepare and submit requisitions to Executive or Sous Chef for staple food items
Adhere to hotel/kitchen sanitation standards; avoid cross contamination of products and follow proper rotation practices to decrease spoilage.
Adhere to recipes and food pictures to ensure uniformity and consistency.
Consult with Executive/Sous Chef on forecasted business volumes.
Maintain an open line of communication at all times with any and all departments
Follow counts/food preparation on BEO
Develop and maintain positive working relationships with others and support team to reach goals.
Must adhere to all company policies and procedures as well as the Widewaters Hotels, LLC Employee Handbook.
Requirements
Knowledge of food preparation, menu concepts sanitation regulations, and safety measures
Ability to communicate satisfactorily with guests, management, and co-workers
High School Degree or Equivalent. Degree from Culinary Program preferred Minimum of 2 years experience in food preparation.                       
Must possess a thorough knowledge of the hospitality industry and have intermediate kitchen skills.
Widewaters Hotels' Mission and Values
Widewaters Hotels' Mission is an innovative hospitality management leader, built on proven pillars of success. We are passionate about delivering exceptional returns for our owners and partners, creating the ultimate guest experience and providing rewarding opportunities for our associates.
Our values guide the way we work with and for our guests, owners & associates. Through Passion, Energy, Attitude, Effort & Work Ethic we have created a vibrant company culture and a compass for our actions.
EEOC
We appreciate your interest in Widewaters Hotels, LLC. Widewaters Hotels, LLC offers equal opportunities to all persons without regard to race, color religion, age, sex, disability, national origin, ancestry, citizenship, military or veteran status, marital status, sexual orientation, domestic violence victim status, predisposing genetic characteristics or genetic information, or any other status protected by law.
The Craftsman Wood Grille & Tap House
Restaurant
About Us
Experience Craftsman Wood Grille, our on-site restaurant featuring the contemporary American cuisine of Chef Steve Batur. Choose from a creative selection of appetizers and salads, plus exceptional entrées made from the highest quality meats and local produce. Sample our award-winning wine list while relaxing on our outdoor patio.
Hours of Operations:
Mon-Sat: 11am - 12am midnight
Sunday: 9am - 4pm Brunch Menu
Sunday: 4pm-10pm Dinner Menu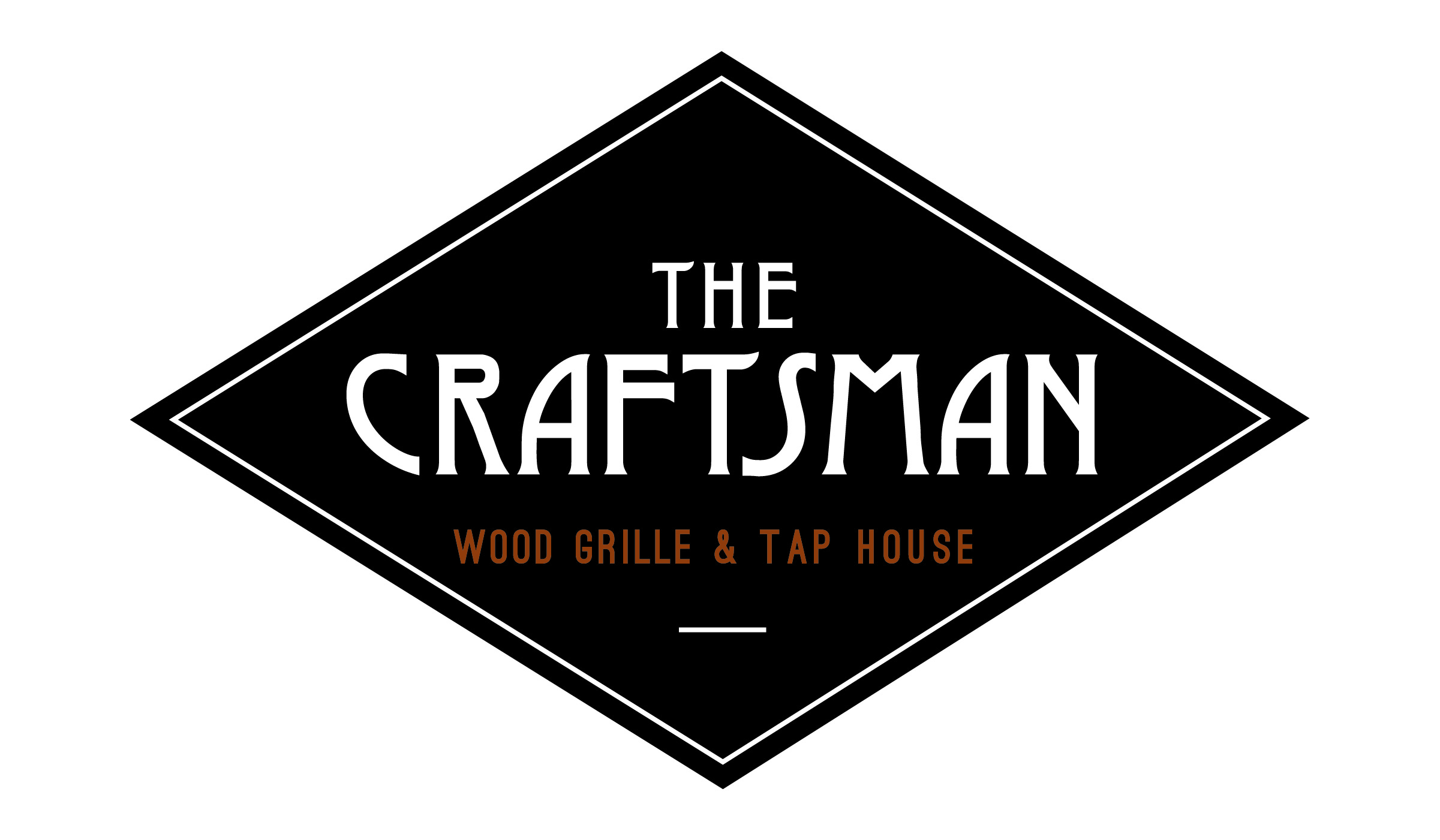 Current Job Openings