Restaurant General Manager Apply
The Craftsman Wood Grille & Tap House
Fayetteville, NY
Posted July 31, 2019
Are you a seasoned restaurant professional that can deliver exceptional service & lead an AMAZING team? Widewaters Hotels is looking for a RESTAURANT GENERAL MANAGER to lead the newest & hottest restaurant in the Syracuse Area,"The Craftsman Wood Grille & Tap House" in Fayetteville, NY. Apply Today!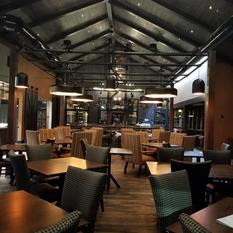 Restaurant General Manager
Job summary
The Restaurant General Manager manages the daily operations of the restaurant including bar if applicable, maintaining established quality and service standards, maximizing profits, controlling expenses, and ensuring sanitation, safety and food quality. This position is responsible for ensuring a smooth operation of the dining room, by directing the activity of staff, facilitates the prompt and accurate seating and service of all guests. 
What you will be doing
Manage staffing, training and day-to-day activities of the restaurant and bar staff. Ensure that staff is scheduled based on forecasted business and maintains labor cost objections by adhering to labor standards and also monitors overtime costs.
Assist the Executive Chef in monitoring the presentation of food product and reviews any areas of concern raised by guests or staff. Ensure that the restaurant is clean and ready for guests at all times.
Work in support of team goals and measures effectiveness through the Food & Beverage profit and service performance of the hotel. Ensuring that all goals are geared toward exceeding guest expectations.
Work with the other hotel departments to encourage restaurant referrals and develop programs to increase capture ratio's for meal periods.
Observe food and beverage outlet operations and take needed action to ensure standards of product presentation and service are being maintained. Taste test food and beverage products for consistency.
Responsible for the selection, training and development of the personnel within the department, planning, assigning and directing work, appraising performance, rewarding and disciplining employees; safety, addressing complaints and resolving problems. Oversee departmental matters as they relate to federal, state and local employment and civil rights laws.
Manage guest relations and ensure that all guest issues and complaints are addressed in a timely fashion that meets and exceeds guest expectation by providing excellent service.
Provide direction and be accountable for the implementation of plans. Monitor effectiveness and introduce changes in response to the marketplace. Set targets, plan and schedule work and performance indicators that are typically productivity and efficiency measures.
Implement special event menus and promotions, such as holiday and special event promotions and present to VP of Food & Beverage.
Ensure all staff members approach encounters with guests and associates in a friendly, service-oriented manner.
Assist in the development of marketing plan by reviewing available data and conducting competitive surveys. Analyze market trends and implement strategies to improve patronage.
It is expected that this position have commitment to the operation and have flexible hours, take ownership of the restaurant.
Focus on outside sales and growth of revenue.  On a daily basis, new business should be solicited, and community relationships should be generated and nurtured.
Work closely with Executive Chef to gain knowledge and education of food & wine, and to ensure this information is then communicated to all restaurant staff to ensure superior service.
Work continuously towards positive revenue growth.
Focus on Unifocus or STAR results and hold the staff accountable and praise them of any successes.
Requirements
High school education or equivalent education. 
A minimum of five years Food & Beverage management experience with a restaurant organization or a similar size hotel.
Must have 2-3 years of previous supervisory experience.
Must have through knowledge of all food & beverage operating departments
Must have knowledge of food & beverage industry, current market trends and federal, state, and local laws pertaining to the hospitality industry such as OSHA, TIPS training, Food Sanitation and Safety regulations.  
Must be able to speak, read, write and understand the primary language(s) used in the workplace.
Ability to supervise large staff and accomplish goals on a timely basis.
Ability to effectively deal with internal and external customers some of whom will require high levels of patience, tact and diplomacy; and collect accurate information to resolve conflicts.
Thorough knowledge of federal, state and local laws governing equal employment opportunity and civil rights, occupational safety and health, wage and hour issues, and labor relations, including, but not limited to the following statutes and their state and local analogues (where applicable): Title VII, ADEA, Equal Pay Act, Pregnancy Discrimination Act, FLSA, ADA, OSHA, FMLA and NLRA.
TIPS certified strongly preferred. (or obtained within 90 days of employment)
ServSafe, CPR, and/or First Aid certifications are preferred.
Widewaters Hotels' Mission and Values
Widewaters Hotels' Mission is an innovative hospitality management leader, built on proven pillars of success. We are passionate about delivering exceptional returns for our owners and partners, creating the ultimate guest experience and providing rewarding opportunities for our associates.
Our values guide the way we work with and for our guests, owners & associates. Through Passion, Energy, Attitude, Effort & Work Ethic we have created a vibrant company culture and a compass for our actions.
EEOC
We appreciate your interest in Widewaters Hotels, LLC. Widewaters Hotels, LLC offers equal opportunities to all persons without regard to race, color religion, age, sex, disability, national origin, ancestry, citizenship, military or veteran status, marital status, sexual orientation, domestic violence victim status, predisposing genetic characteristics or genetic information, or any other status protected by law.
The Craftsman Wood Grille & Tap House
Restaurant
About Us
Experience Craftsman Wood Grille, our on-site restaurant featuring the contemporary American cuisine of Chef Steve Batur. Choose from a creative selection of appetizers and salads, plus exceptional entrées made from the highest quality meats and local produce. Sample our award-winning wine list while relaxing on our outdoor patio.
Hours of Operations:
Mon-Sat: 11am - 12am midnight
Sunday: 9am - 4pm Brunch Menu
Sunday: 4pm-10pm Dinner Menu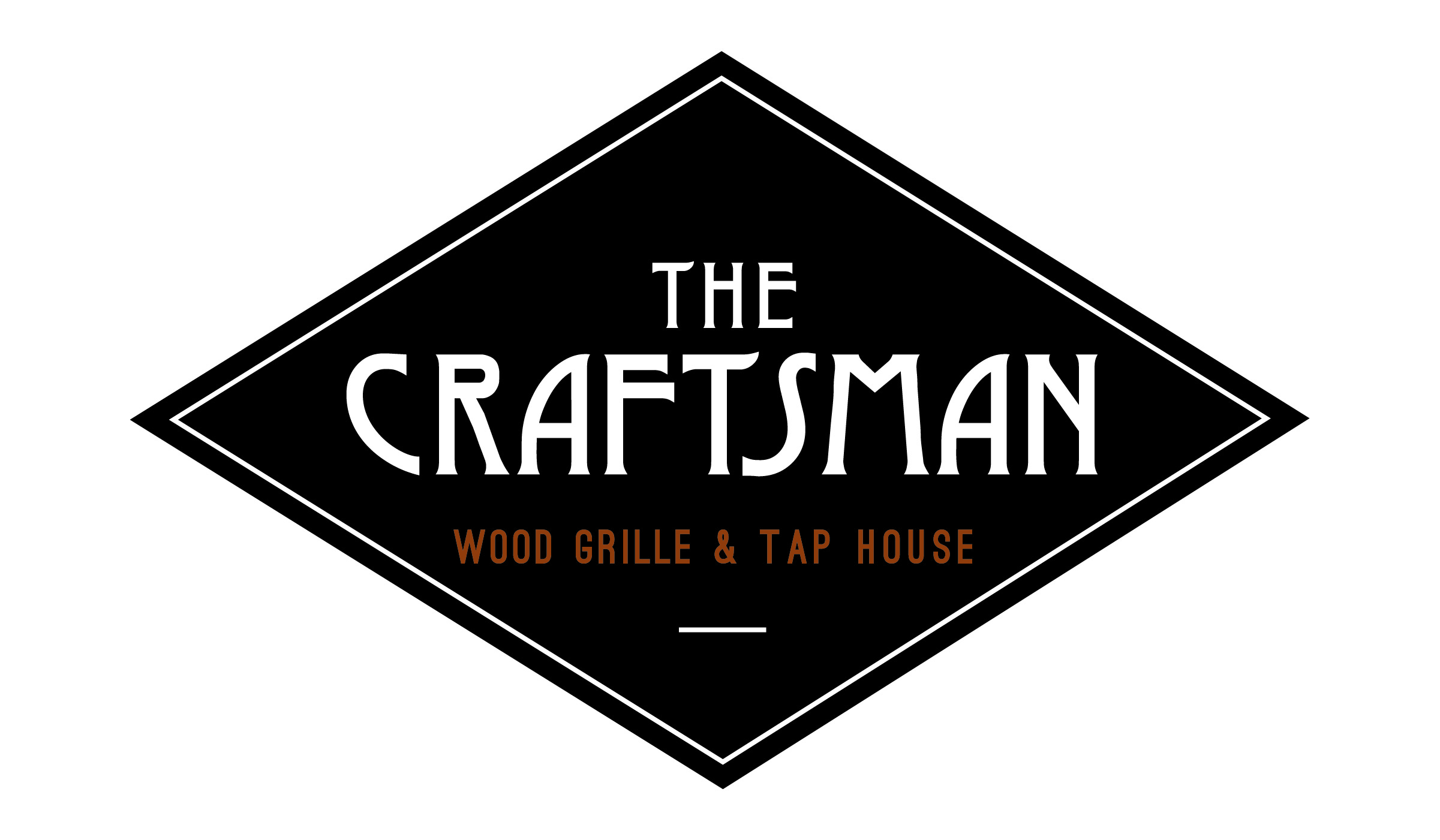 Current Job Openings