Restaurant Supervisor Apply
The Craftsman Wood Grille & Tap House
Fayetteville, NY
Posted August 25, 2019
Are you passionate about providing outstanding food and beverage service? Widewaters Hotels is seeking a RESTAURANT SUPERVISOR ready to take The Craftsman Wood Grille & Tap House to the next level. Apply Today!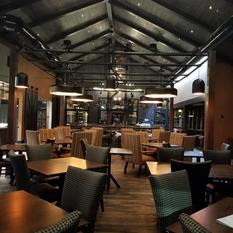 Restaurant Supervisor
Job overview
The Restaurant Supervisor is responsible for assisting in ensuring the smooth operation of the dining room by directing the activity of staff, facilitate the prompt and accurate seating and service of all guests, accept payment for food and beverage, and make proper change to help servers in assuring quality customer service. The Restaurant Supervisor is required to adhere to the mission and values of Widewaters Hotels, LLC.
What you will be doing
The Restaurant Supervisor is focused and responsible for the following:
Approach all encounters with guests and employees in a friendly, service-oriented manner.
Greet and seat guests at appropriate tables in a timely manner
Be aware of guests' needs; assist in providing a pleasant dining experience
Collect money or credit cards from guests and servers
Direct activity of staff, supervise, and evaluate performance of restaurant associates.
Assist in the training and development of associates.
Assist associates in the performance of their duties.
Provide information to the Food & Beverage Director or Restaurant Manager concerning outlet needs.
Complete end of shift paperwork.
Regular and prompt attendance as well as the ability to work the schedule as defined and overtime as required. 
Schedule staff accordingly to accommodate business demand.
Meet and speak to guests concerning special needs or complaints.
Open and close shift in accordance with manager's checklist.
Maintain a safe and sanitary work environment for all associates and guests.
Monitor hours and staffing overtime on a daily basis for restaurant, as it relates to sales and profits.
Attend restaurant associate meetings.
Gather and implement all proper tools for running shift (i.e. schedules, floor plans, reservations, checks, etc.).
Ensure that guests are satisfied by assisting with service, seating, and communicating with kitchen and by striving to speak to all guests.
Ensure all side work is done on a daily basis.
Handle guest service issues or complaints
Pay out servers and service attendants tips, if appropriate
Take reservations for outlets
Ensure quality control of menu items, and cleanliness and appearance of restaurant and staff.
Complete work orders for maintenance repairs.
Monitor bartenders for proper alcohol service/guest intoxication levels etc. while adhering to local liquor laws.
Requirements
High School Degree or equivalent. 
Minimum of 1-2 years experience in a supervisory food and beverage role.
Knowledge of proper cleaning techniques, requirements, and use of equipment in the Restaurant.
Ability to train staff on customer service, and systems.
Must possess a thorough knowledge of the hospitality industry and have sound administrative skills.
Requires good communication skills, both verbal and written.
Ability to supervise situations and accomplish goals on a timely basis.
Widewaters Hotels' Mission and Values
Widewaters Hotels' Mission is an innovative hospitality management leader, built on proven pillars of success. We are passionate about delivering exceptional returns for our owners and partners, creating the ultimate guest experience and providing rewarding opportunities for our associates.
Our values guide the way we work with and for our guests, owners & associates. Through Passion, Energy, Attitude, Effort & Work Ethic we have created a vibrant company culture and a compass for our actions.
EEOC
We appreciate your interest in Widewaters Hotels, LLC. Widewaters Hotels, LLC offers equal opportunities to all persons without regard to race, color religion, age, sex, disability, national origin, ancestry, citizenship, military or veteran status, marital status, sexual orientation, domestic violence victim status, predisposing genetic characteristics or genetic information, or any other status protected by law.
The Craftsman Wood Grille & Tap House
Restaurant
About Us
Experience Craftsman Wood Grille, our on-site restaurant featuring the contemporary American cuisine of Chef Steve Batur. Choose from a creative selection of appetizers and salads, plus exceptional entrées made from the highest quality meats and local produce. Sample our award-winning wine list while relaxing on our outdoor patio.
Hours of Operations:
Mon-Sat: 11am - 12am midnight
Sunday: 9am - 4pm Brunch Menu
Sunday: 4pm-10pm Dinner Menu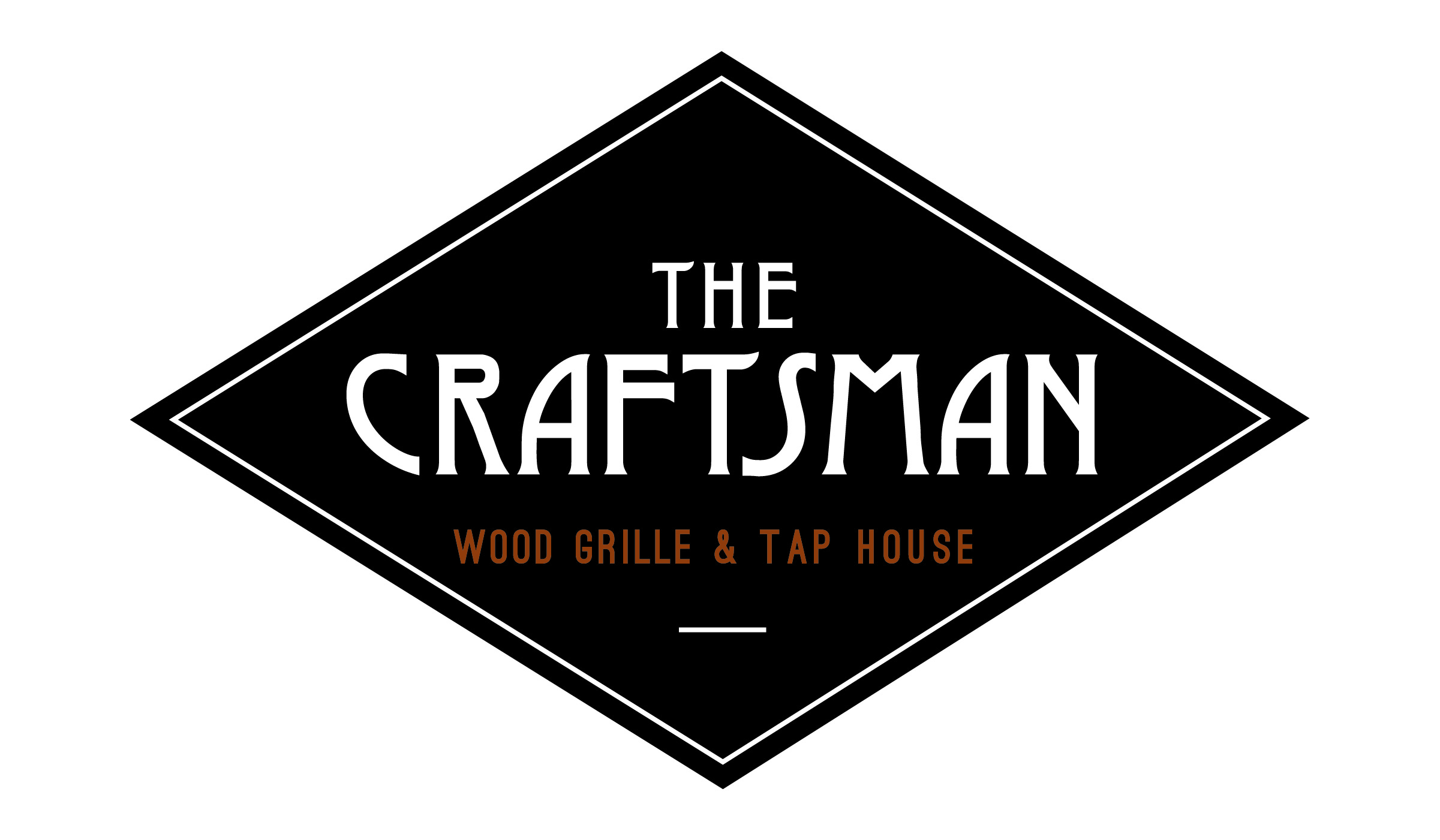 Current Job Openings