Assistant General Manager Apply
The Craftsman Wood Grille & Tap House
Fayetteville, NY
Posted August 7, 2019
Widewaters Hotels is looking for a motivating ASSISTANT GENERAL MANAGER to help lead The Craftsman Wood Grille & Tap House! We offer competitive Wage & Benefits, Excellent Paid Time Off & more!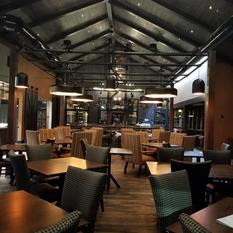 Assistant General Manager
Job Summary
The Assistant General Manager provides assistance to the General Manager in the overall responsibility for the successful operation of the hotel and for meeting or exceeding its financial objectives. This employee is responsible for the planning, direction, and management of accurate, timely, and objective financial data from which informed management decisions can be made. This employee will oversee the Rooms Division, Engineering, Security and Food and Beverage departments if applicable with the managers of each department as direct reports. This employee is responsible for exceeding operational standards, service, and product quality assurance, budget creation, maintaining expenses and cost controls. In the absence of the General Manager, the Assistant General Manager will oversee the entire hotel operation, and is the primary contact for guest relations issues. The Assistant General Manager is required to adhere to the mission and values of Widewaters Hotels, LLC.
What you will be doing
Plan, Organize, Staff, Direct, and Control the Hotel and Operate the hotel in the absence of the General Manager following internal and corporate policies and procedures.
Develop maximum department profits through cost and labor control; maintain the highest standard of services to the guest, including the maintenance and cleanliness for the guest's rooms and associated facilities; maintain the highest standards of security for hotel patrons and employees and maintain the highest standards of quality and service in the Food & Beverage Department.
Direct and Coordinate the Rooms and Food & Beverage Department. Carry out all policies and prepare reports as needed by the General Manager. Responsible for conducting management performance evaluations and ensure the appropriate training is provided to maximize service, production, and efficiency.
Participate in and administer training and standards
Work with the General Manager to conduct Mock Quality Assurance Inspections and address concerns
Conduct regular department meetings with the Food & Beverage and Front Office & Engineering Department heads to ensure each department is meeting the daily needs of the hotel and the highest levels of service and quality are being provided.
Ensure that a maximum level of guest service and satisfaction is achieved and maintained, and internal and external customer service needs are met through avenues such as training, survey analysis, feedback and positive reinforcement programs.
Provide mentoring and guidance to reporting staff and appraises the performance of all positions directly reporting.
Manage/Monitor Reservations Systems to maintain consistency with property level inventory strategies and review reports generated by Night Audit on a regular basis.
Must be able to participate in the hotel's MOD program
Support COMPANY PILLARS by following and executing: Revenue Improvement, Cost Management/Profitability, Exceeding Guests Expectations, Associate Engagement, and Outstanding Physical Product.
Requirements
Bachelor's degree in Business or related field required.  Minimum of 3 years experience in different management posts in the hospitality industry with a focus on Rooms and Food & Beverage                       
Must possess a thorough knowledge of the hospitality industry, have a strong financial background, sound administrative skills, well developed management skills, and have demonstrated ability to effectively lead.
Widewaters Hotels' Mission and Values
Widewaters Hotels' Mission is an innovative hospitality management leader, built on proven pillars of success. We are passionate about delivering exceptional returns for our owners and partners, creating the ultimate guest experience and providing rewarding opportunities for our associates.
Our values guide the way we work with and for our guests, owners & associates. Through Passion, Energy, Attitude, Effort & Work Ethic we have created a vibrant company culture and a compass for our actions.
EEOC
We appreciate your interest in Widewaters Hotels, LLC. Widewaters Hotels, LLC offers equal opportunities to all persons without regard to race, color religion, age, sex, disability, national origin, ancestry, citizenship, military or veteran status, marital status, sexual orientation, domestic violence victim status, predisposing genetic characteristics or genetic information, or any other status protected by law.
The Craftsman Wood Grille & Tap House
Restaurant
About Us
Experience Craftsman Wood Grille, our on-site restaurant featuring the contemporary American cuisine of Chef Steve Batur. Choose from a creative selection of appetizers and salads, plus exceptional entrées made from the highest quality meats and local produce. Sample our award-winning wine list while relaxing on our outdoor patio.
Hours of Operations:
Mon-Sat: 11am - 12am midnight
Sunday: 9am - 4pm Brunch Menu
Sunday: 4pm-10pm Dinner Menu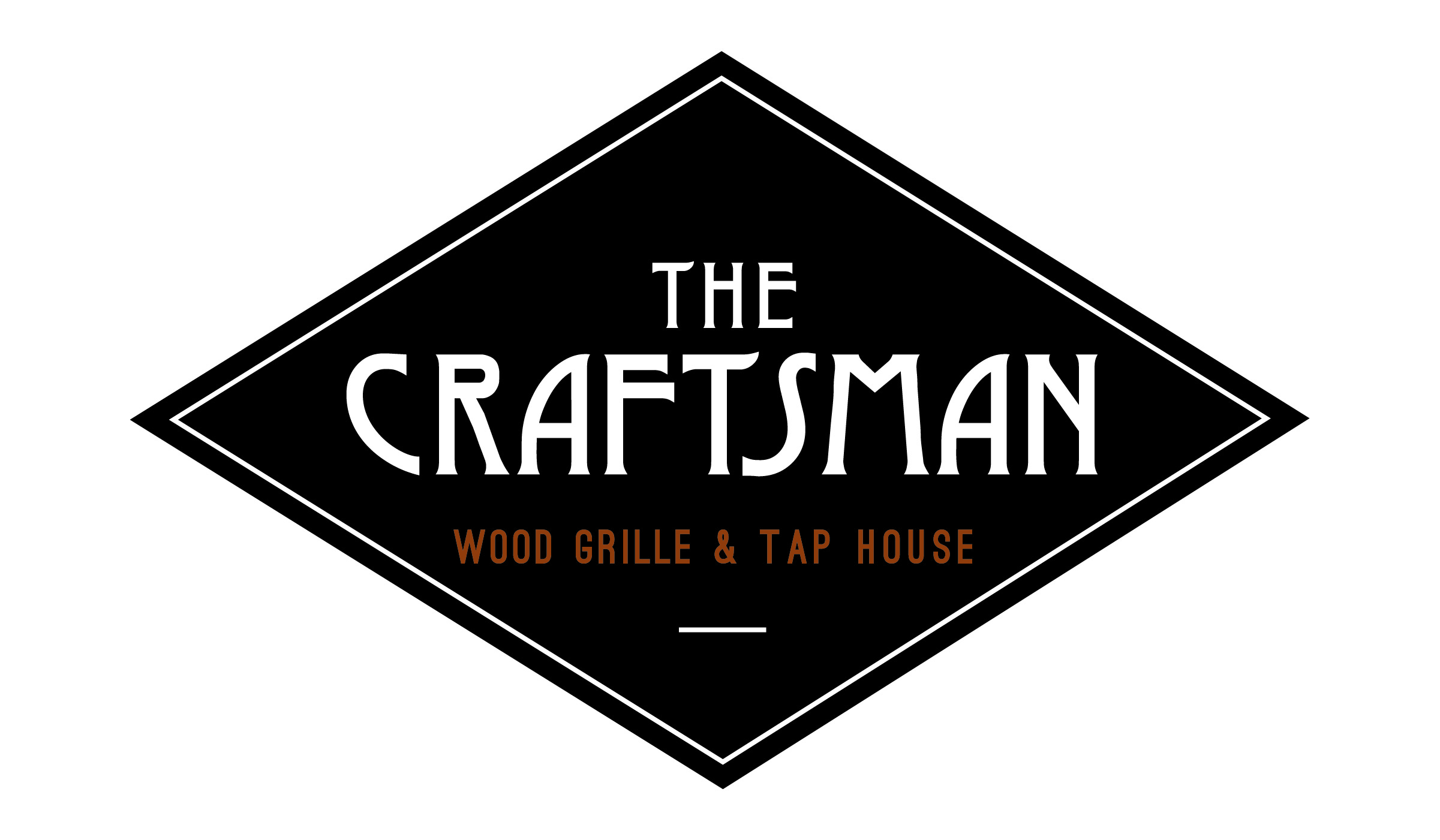 Current Job Openings