The Craftsman Wood Grille & Tap House
Fayetteville, NY
Part Time
Posted August 16, 2019
Widewaters Hotels is looking for a Part Time SERVER to join The Craftsman Wood Grille & Tap House in Fayetteville, NY! Apply Today to join a growing team!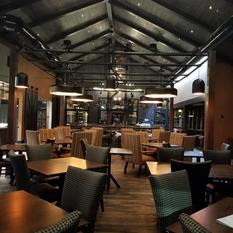 Server
Job overview
The Server is responsible for providing consistent excellent service to guests/clients of the facilities and efficient delivery of food and beverage to guests in a professional, hospitable manner to enhance the guest experience. This employee will be required to set up and breakdown respective dining space. The Server is required to adhere to the mission and values of Widewaters Hotels, LLC. 
What you will be doing
Maintain a complete knowledge of all food and beverage menu items and answer questions on menu/alcoholic selections to guests.
Serves menu items to guest in a prompt and courteous manner.
Communicate additional meal requirements, allergies, dietary needs, and special requests to kitchen staff.
Communicate with the kitchen regarding menu questions, length of wait, re-cooking orders, and product availability.
Ensure presentation of food and beverage is presented to guest per hotel standard.
Follow your property's approved alcohol awareness training program at all times to ensure that alcohol is not over served to a guest.
Performs pre and post shift side work, set-up, etc.
Clears table promptly. Clears unnecessary items off the table to include: dirty dishes, silverware, and glassware; brings to kitchen for cleaning.
Be aware of daily specials, soups, and drinks items.
Run food and bus tables, if necessary.
Be able to operate the electronic cash register (where applicable). No voids or deletes without management's written approval.
Record transactions in POS at time of order
Maintain cleanliness of work areas, china, glass, etc. throughout the day
Complete closing duties, including restocking items, turning off lights, etc.
Welcome and acknowledge all guests
Thank guests with genuine appreciation
Requirements
Previous serving experience preferred, but not required.
Ability to maintain a highly positive attitude towards guests and co-workers at all times.
Knowledge of proper cleaning techniques, requirements, and use of equipment in Food and Beverage.
Ability to work with POS equipment.
Ability to communicate satisfactorily with guests, management, and co-workers
Widewaters Hotels' Mission and Values
Widewaters Hotels' Mission is an innovative hospitality management leader, built on proven pillars of success. We are passionate about delivering exceptional returns for our owners and partners, creating the ultimate guest experience and providing rewarding opportunities for our associates.
Our values guide the way we work with and for our guests, owners & associates. Through Passion, Energy, Attitude, Effort & Work Ethic we have created a vibrant company culture and a compass for our actions.
EEOC
We appreciate your interest in Widewaters Hotels, LLC. Widewaters Hotels, LLC offers equal opportunities to all persons without regard to race, color religion, age, sex, disability, national origin, ancestry, citizenship, military or veteran status, marital status, sexual orientation, domestic violence victim status, predisposing genetic characteristics or genetic information, or any other status protected by law.
The Craftsman Wood Grille & Tap House
Restaurant
About Us
Experience Craftsman Wood Grille, our on-site restaurant featuring the contemporary American cuisine of Chef Steve Batur. Choose from a creative selection of appetizers and salads, plus exceptional entrées made from the highest quality meats and local produce. Sample our award-winning wine list while relaxing on our outdoor patio.
Hours of Operations:
Mon-Sat: 11am - 12am midnight
Sunday: 9am - 4pm Brunch Menu
Sunday: 4pm-10pm Dinner Menu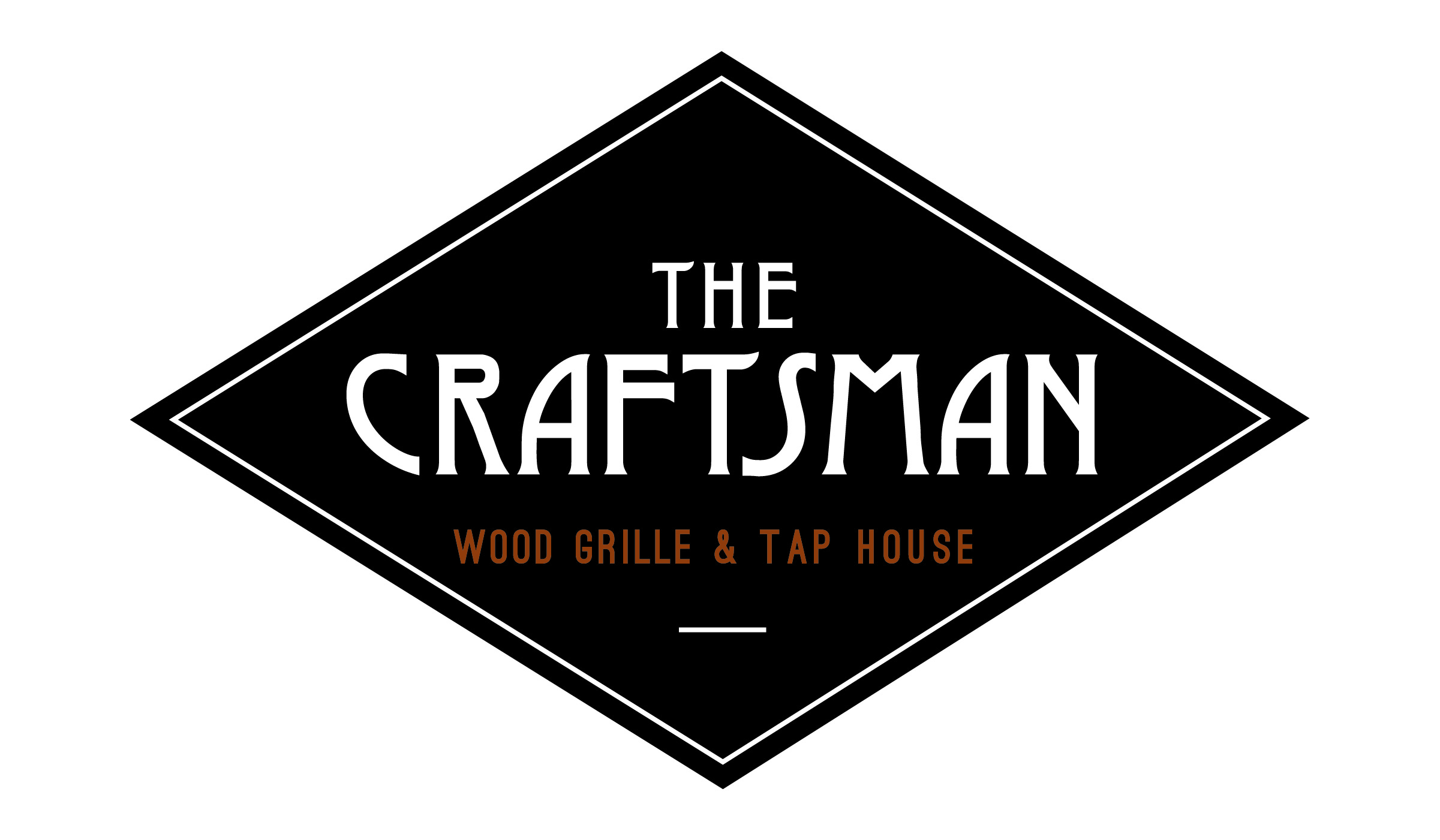 Current Job Openings