Executive Sous Chef Apply
The Craftsman Wood Grille & Tap House
Fayetteville, NY
Posted August 13, 2019
Widewaters Hotels is looking for a motivated EXECUTIVE SOUS CHEF to join The Craftsman Wood Grille & Tap House in Fayetteville, NY! We offer competitive Wage & Benefits, Excellent Paid Time Off & more - Apply Now!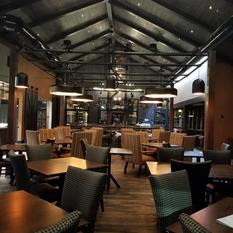 Executive Sous Chef
Job overview
The Executive Sous Chef reports to the Executive Chef and is responsible for the daily operation of the kitchen.  The Executive Sous Chef  will Assist the Executive Chef in the direction and oversight of all culinary operations, to include, but not limited to, preparation and production of all hotel meals, food quality and presentation, compliance with all safety, sanitation standards and regulation, team member productivity and performance, implementation of policies and procedures, cost controls and overall profitability. The Executive Sous Chef is required to adhere to the mission and values of Widewaters Hotels, LLC.
What you will be doing
The Executive Sous Chef is focused and responsible for the following:
Assist the Executive Chef in the planning and development of menus and recipes and ensure the correct preparation and presentation of a consistent level for all food items prepared by training and demonstration.
Develop daily specials with a focus on involvement and input from other chefs.
Recognizes superior quality products, presentations and flavor.
Control labor and operating expenses through effective scheduling, budgeting, purchasing, and inventory control.
Ensure compliance with federal, state, local and company health, safety, sanitation and alcohol awareness standards.
Communicates the importance of safety procedures, detailing procedure codes, ensuring employee understanding of safety codes, monitoring processes and procedures related to safety.
Provide guidance to sous chefs on daily record lists and monthly self audits.
Maintain a control system which will assure quality and portions consistency, monitor food shipments to ensure they meet established purchasing specifications, and train staff on the importance of food preparation and controls.
Assist the Executive Chef with performance goals, creativity, efficiency and productivity for all kitchen and service staff.
Coordinates banquet production with Banquet Chef.
Helps the Executive Chef research and test new food products in conjunction with Company initiatives.
Manages day-to-day operations, ensuring the quality, standards and meeting the expectations of the customers on a daily basis.
Interacts with guests to obtain feedback on product quality and service levels; effectively responds to and handles guest problems and complaints.
Select, train, evaluate, lead, motivate, coach, and discipline all employees in the kitchen to ensure that established cultural and core standards are met.
Understands employee positions well enough to perform duties in employees' absence or determine appropriate replacement to fill gaps.
Participates in training the Restaurant and Catering staff on menu items including ingredients, preparation methods and unique tastes.
Displays leadership in guest hospitality, exemplifies excellent customer service and creates a positive atmosphere for guest relations.
Create a team environment that works harmoniously and professionally.
Demonstrate new cooking techniques and equipment to staff.
Encourage and build mutual trust, respect, and cooperation among team members.
Must be able to participate in the hotel's MOD program.
Must be able to work a flexible schedule including weekends.
Requirements
Must have a positive attitude at all times.
2-year degree from an accredited university in Culinary Arts, Hotel and Restaurant Management, or related major; 4 years experience in the culinary, food and beverage, or related professional area preferred.
Valid DMV Driver's License
Certification by an accredited culinary agency preferred
CPR certified preferred
Safe Food Handling Certification
Widewaters Hotels' Mission and Values
Widewaters Hotels' Mission is an innovative hospitality management leader, built on proven pillars of success. We are passionate about delivering exceptional returns for our owners and partners, creating the ultimate guest experience and providing rewarding opportunities for our associates.
Our values guide the way we work with and for our guests, owners & associates. Through Passion, Energy, Attitude, Effort & Work Ethic we have created a vibrant company culture and a compass for our actions.
EEOC
We appreciate your interest in Widewaters Hotels, LLC. Widewaters Hotels, LLC offers equal opportunities to all persons without regard to race, color religion, age, sex, disability, national origin, ancestry, citizenship, military or veteran status, marital status, sexual orientation, domestic violence victim status, predisposing genetic characteristics or genetic information, or any other status protected by law.
The Craftsman Wood Grille & Tap House
Restaurant
About Us
Experience Craftsman Wood Grille, our on-site restaurant featuring the contemporary American cuisine of Chef Steve Batur. Choose from a creative selection of appetizers and salads, plus exceptional entrées made from the highest quality meats and local produce. Sample our award-winning wine list while relaxing on our outdoor patio.
Hours of Operations:
Mon-Sat: 11am - 12am midnight
Sunday: 9am - 4pm Brunch Menu
Sunday: 4pm-10pm Dinner Menu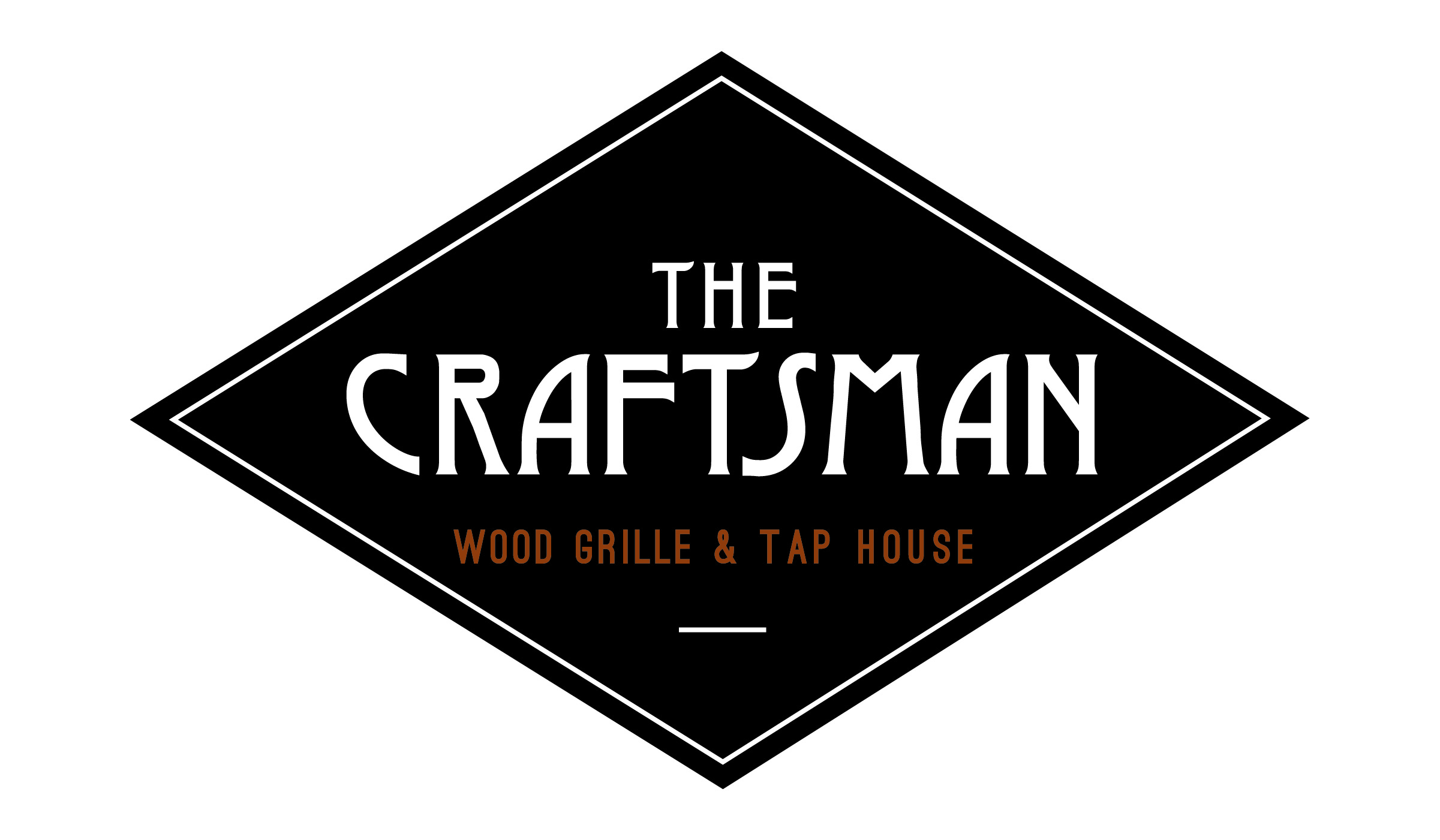 Current Job Openings