Chef de Cuisine Apply
The Craftsman Wood Grille & Tap House
Fayetteville, NY
Posted August 13, 2019
Are you a skillful and dedicated culinarian looking to set the latest culinary trends? Widewaters Hotels is seeking a motivated & passionate CHEF DE CUISINE for The Craftsman Wood Grille & Tap House in Fayetteville, NY! Apply today!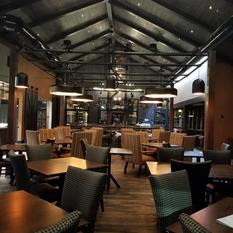 Chef de Cuisine
Job overview
The Chef de Cuisine reports to the Executive Chef and is responsible for the daily operation of the kitchen. This employee will manage all aspects of the food service operation, including menu planning, purchasing, food preparation, and safety and sanitation, as well as planning, organizing, controlling and directing the work of employees in the kitchen. The Chef de Cuisine is responsible for leading by example and developing their staff as assets of the hotel. The Chef de Cuisine is required to adhere to the mission and values of Widewaters Hotels, LLC.
What you will be doing
Lead, motivate, and coach all employees in the kitchen to ensure that established cultural and core standards are met.
Train and educate staff on new menu items and changes in procedures for current menu items; hold staff accountable for implementing those changes.
Assist the Executive Chef in the planning and development of menus and recipes and ensure the correct preparation and presentation of a consistent level for all food items prepared by training and demonstration.
Control labor and operating expenses through effective scheduling, budgeting, purchasing, and inventory control.
Command the sanitation guidelines in the kitchen and ensure that safety procedures and practices are being upheld.
Provide guidance to sous chefs on daily record lists and monthly self-audits.
Assist the Executive Chef with performance goals, creativity, efficiency and productivity for al kitchen and service staff.
Develop daily specials with a focus on involvement and input from other chefs.
Review menu each week to discuss all details of events including menu, presentation, staff assignments and logistics, and work with chefs to develop party plans for each event.
Requirements
High school or equivalent education required.  
Minimum of three years of culinary schooling preferred.
Must possess a thorough knowledge of food & quality and should have at least three years experience as a Sous Chef with knowledge of most international and domestic dishes.
Must have a creative and collaborative leadership and cooking style.
Ability to supervise large staff and accomplish goals on a timely basis.
Widewaters Hotels' Mission and Values
Widewaters Hotels' Mission is an innovative hospitality management leader, built on proven pillars of success. We are passionate about delivering exceptional returns for our owners and partners, creating the ultimate guest experience and providing rewarding opportunities for our associates.
Our values guide the way we work with and for our guests, owners & associates. Through Passion, Energy, Attitude, Effort & Work Ethic we have created a vibrant company culture and a compass for our actions.
EEOC
We appreciate your interest in Widewaters Hotels. The Widewaters Group, Inc. offers equal opportunities to all persons without regard to race, color religion, age, sex, disability, national origin, ancestry, citizenship, military or veteran status, marital status, sexual orientation, domestic violence victim status, predisposing genetic characteristics or genetic information, or any other status protected by law.
The Craftsman Wood Grille & Tap House
Restaurant
About Us
Experience Craftsman Wood Grille, our on-site restaurant featuring the contemporary American cuisine of Chef Steve Batur. Choose from a creative selection of appetizers and salads, plus exceptional entrées made from the highest quality meats and local produce. Sample our award-winning wine list while relaxing on our outdoor patio.
Hours of Operations:
Mon-Sat: 11am - 12am midnight
Sunday: 9am - 4pm Brunch Menu
Sunday: 4pm-10pm Dinner Menu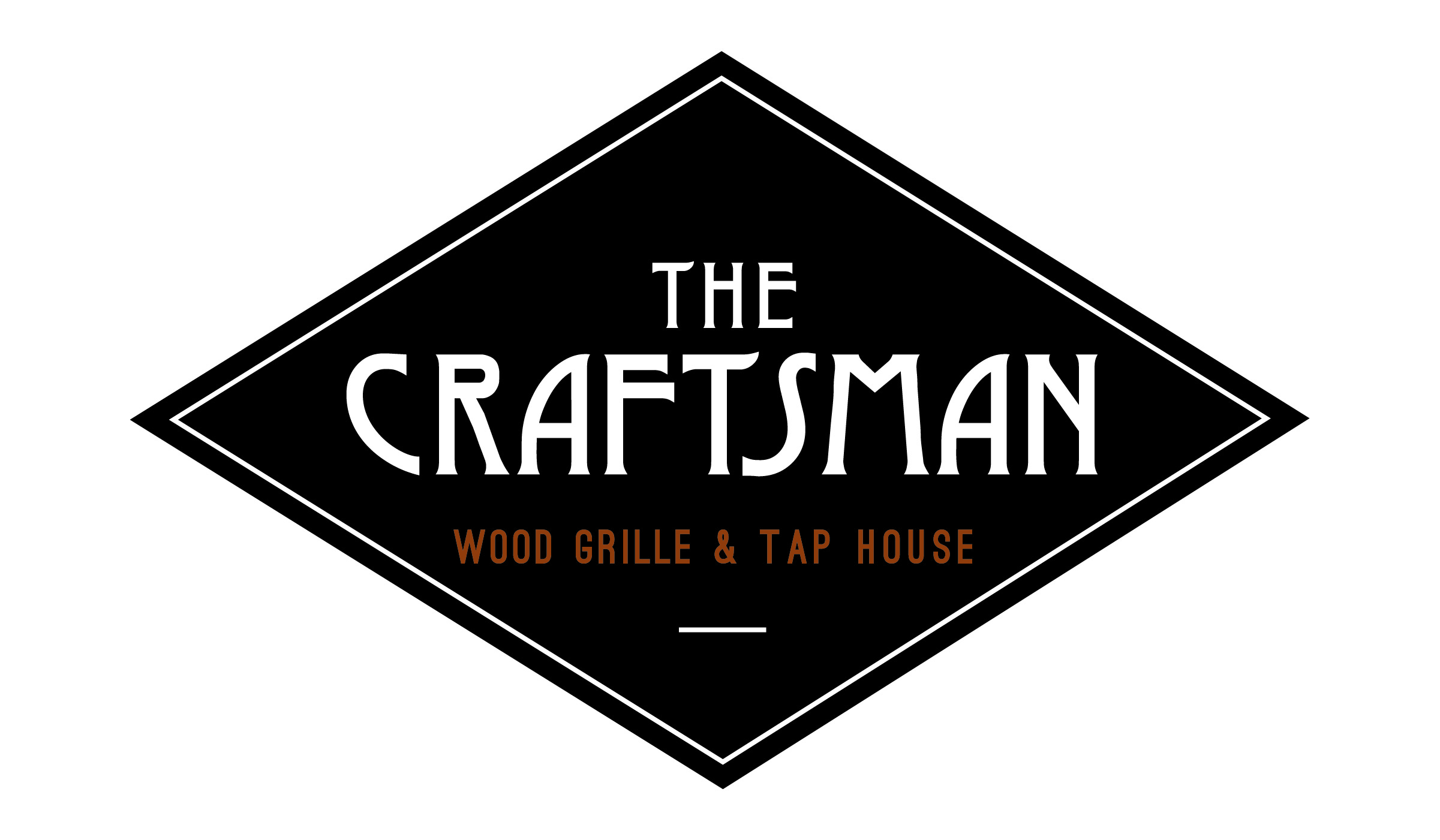 Current Job Openings