Banquet Captain Apply
The Craftsman Wood Grille & Tap House
Fayetteville, NY
Posted January 25, 2019
The Craftsman Wood Grille & Tap House is hiring for a Banquet Captain. We offer competitive wage & benefits , excellent Paid Time Off, Hotel Discounts, and more. Apply Today and join a new and growing TEAM!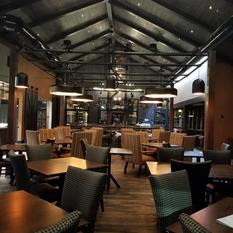 Banquet Captain
Job overview
The Banquet Captain is responsible for providing assistance to the Banquet Manager in coordinating, supervising, training and directing all banquet personnel to ensure the success of all banquet events while maintaining high standards of service. The Banquet Captain is required to adhere to the mission and values of Widewaters Hotels, LLC.
What you will be doing
The Banquet Captain is focused and responsible for the following:
Coordinate with the Event Operations staff to ensure proper set-up of tables and chairs.  Ensure that linens, china, silverware, glassware and other service requirements are completed in a timely fashion before the dining room opens.
Review menu and special food arrangements before each function with the Banquet Chef.
Conduct roll call before each function and explain both menu and service to all service personnel (pre-meal briefing).  Supervise the food and beverage service and check with host of function periodically.
Maintain good working relations with Servers, Bartenders, and Set-Up.
Greet the host of each party assigned and assist him with any requests.
Be sure that all scheduled functions take place on time and proceed according to plan.
Continuously stress the importance of service personnel being courteous at all times.  Special emphasis to be placed on appearance standards and service standards.
Distribute task assignments among banquet service personnel and be responsible for completing side work assignments and schedule.
When practical, this position may be requested to be at all high client profile events and be able to work a flexible schedule, including weekends.
Constant praise and correction of work habits and conditions that could be hazardous to Associates and/or Guests.
Prompt and accurate completion of any assigned special project.
Be responsible for the proper set-up and breakdown of stations.
Conduct checks on all room sets prior to each event, and meet with Banquet Chef to confirm quantities of food items and timing of food leaving the kitchen.
Check all china, glassware, silverware, and linen items needed for the event and notify Banquet Manager of any shortages.
Inform staff of specific needs for buffets and receptions and monitor staffing levels for upcoming events.
Conduct pre-function meetings to ensure standards of appearance and hygiene are met by all members of the team. Allocate stations for staff and review the banquet orders.
Coordinate with the meeting planner handling the function to ensure all needs have been met and to check for any last minute changes.
Be aware of all upcoming groups and major conventions 90 days out. Review assigned work functions for the day/week.
Assist in conducting training of banquet staff in proper set-up, serving, and clean-up procedures
Assist in scheduling of banquet staff members.
Respond quickly to guest requests in a friendly manner and follow up to ensure guest satisfaction
Each associate is expected to carry out all reasonable requests by management which the associate is capable of performing.
Displays leadership in guest hospitality, exemplifies excellent customer service and creates a positive atmosphere for guest relations.
Handles guest problems and complaints as needed and professionally.
Requirements
Must have a positive attitude at all times.
Knowledge of proper cleaning techniques, requirements, and use of equipment in the Banquet Facilities
Ability to train staff on customer service, and systems.
Ability to communicate satisfactorily with guests, management, and co-workers
High School Degree or Equivalent. 
Minimum of 1-2 years experience in a supervisory food and beverage role.
Must possess a thorough knowledge of the hospitality industry and have sound administrative skills.
Must be able to speak, read, write and understand the primary language(s) used in the workplace.
Must be able to read and write to facilitate the communication process.  
Ability to supervise situations and accomplish goals on a timely basis.
CPR certified preferred
Food Handling Certification
Alcohol Awareness Training Program (or ability to obtain within 30 days of employment)
Widewaters Hotels' Mission and Values
Widewaters Hotels' Mission is an innovative hospitality management leader, built on proven pillars of success. We are passionate about delivering exceptional returns for our owners and partners, creating the ultimate guest experience and providing rewarding opportunities for our associates.
Our values guide the way we work with and for our guests, owners & associates. Through Passion, Energy, Attitude, Effort & Work Ethic we have created a vibrant company culture and a compass for our actions.
EEOC
We appreciate your interest in Widewaters Hotels, LLC. Widewaters Hotels, LLC offers equal opportunities to all persons without regard to race, color religion, age, sex, disability, national origin, ancestry, citizenship, military or veteran status, marital status, sexual orientation, domestic violence victim status, predisposing genetic characteristics or genetic information, or any other status protected by law.
The Craftsman Wood Grille & Tap House
Restaurant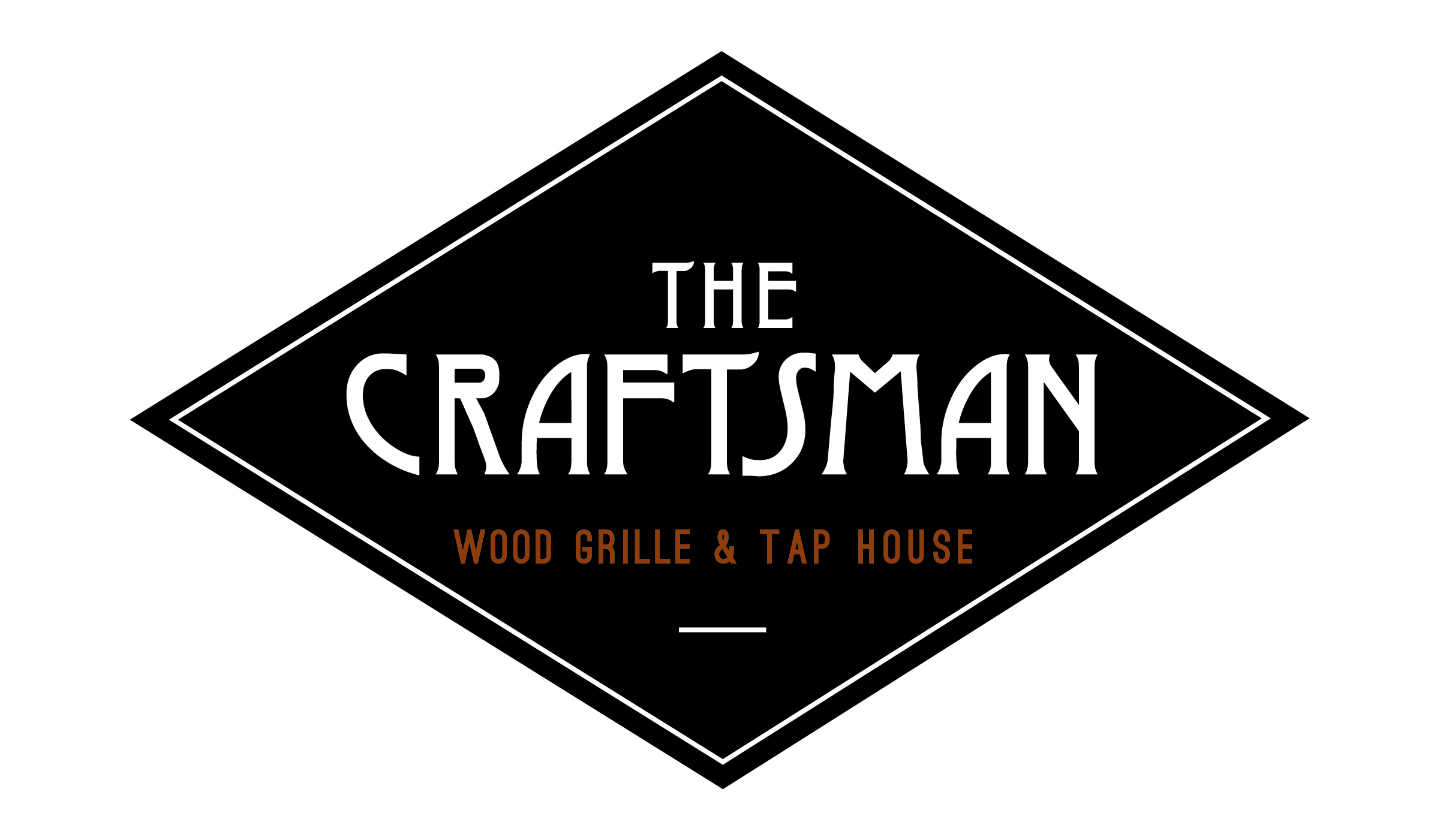 Current Job Openings