The Craftsman Wood Grille & Tap House
Fayetteville, NY
Posted December 5, 2018
Widewaters Hotels The Craftsman Wood Grille & Tap House is looking for an fast-paced and reliable BAR BACK to join the HOT new restaurant.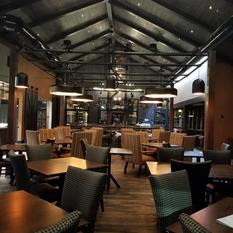 Bar Back
Job overview
The  Bar Back s is primarily responsible for ensuring the bar is well stocked and assists bartende rs  throughout  their shift to provide consistent excellent service to guests/patrons of the bar/lounge efficiently. The Bar Back is required to adhere to the mission and values of Widewaters Hotels , LLC.  
What you will be doing
Ensure  bar does not run out of supplies such as straws, napkins and ice.  
Ensure bar is well stocked with a variety of alcohol and mixers, such as juices and sodas.  
Switch out kegs of beer and syrups for the soda fountain.
Maintain a complete knowledge of  all  bar  menu items and answer questions/make  recommendations  on menu/alcoholic selections to guests.  
Notify manager of any liquor/inventory shortages immediately .
Arrange bottles and glasses to make an attractive display and merchandise drinks.  
Slice and pit fruit for garnishing drinks  accordingly and ensure fruit or other food items are  acceptable to safe and sanitary food handling principals.  
Replace, clean and m aintain beer keg equipment.  
Follow  property's approved alcohol awareness training program.  
Set up and maintain cleanliness  at all times of  bar unit, tables, and other tools.  
Stock ice, glassware, and paper supplies. Restock bar with liquor and supplies .
Employee must follow all liquor control measures including drink portion controls and the bottle  requisition policy of the property .  
Wash soiled glassware  and r emove soiled wares from bar top and tables and place in designated  area.   
Assist during busy periods to take drink and food orders for bartenders.
 Other duties as assigned.
Requirements
Knowledge of proper cleaning techniques, requirements, and use of equipment in the Bar  
Ability to communicate satisfactorily with guests, management,  and co-workers  
Must be 21 or older.  
High School Degree or equivalent. 
One year of experience in hospitality or restaurant setting preferred.
Must possess a thorough knowledge of the hospitality industry and have sound customer service skills . 
Must be able to speak, read, write and understand the primary language(s) used in the workplace.  
Must be able to read and write to facilitate the communication process.    
Requires good communication skills, both verbal and written.  
Must possess basic computational ability.    
Must possess basic computer skills  
Ability to supervise situations  and accomplish goals on a timely basis.  
Widewaters Hotels' Mission & Values
Widewaters' Hotels Mission is an innovative hospitality management leader, built on proven pillars ofsuccess. We are passionate about delivering exceptional returns for our owners and partners, creating the ultimate guest experience and providing rewarding opportunities for our associates.
Widewaters' Hotels Values: Our values guide the way we work with and for our guests, owners & associates. Through Passion, Energy, Attitude, Effort & Work Ethic we have created a vibrant company culture and a compass for our actions.
EEOC
We appreciate your interest in The Widewaters Hotels. The Widewaters Group, Inc. offers equal opportunities to all persons without regard to race, color religion, age, sex, disability, national origin, ancestry, citizenship, military or veteran status, marital status, sexual orientation, domestic violence victim status, predisposing genetic characteristics or genetic information, or any other status protected by law.
The Craftsman Wood Grille & Tap House
Restaurant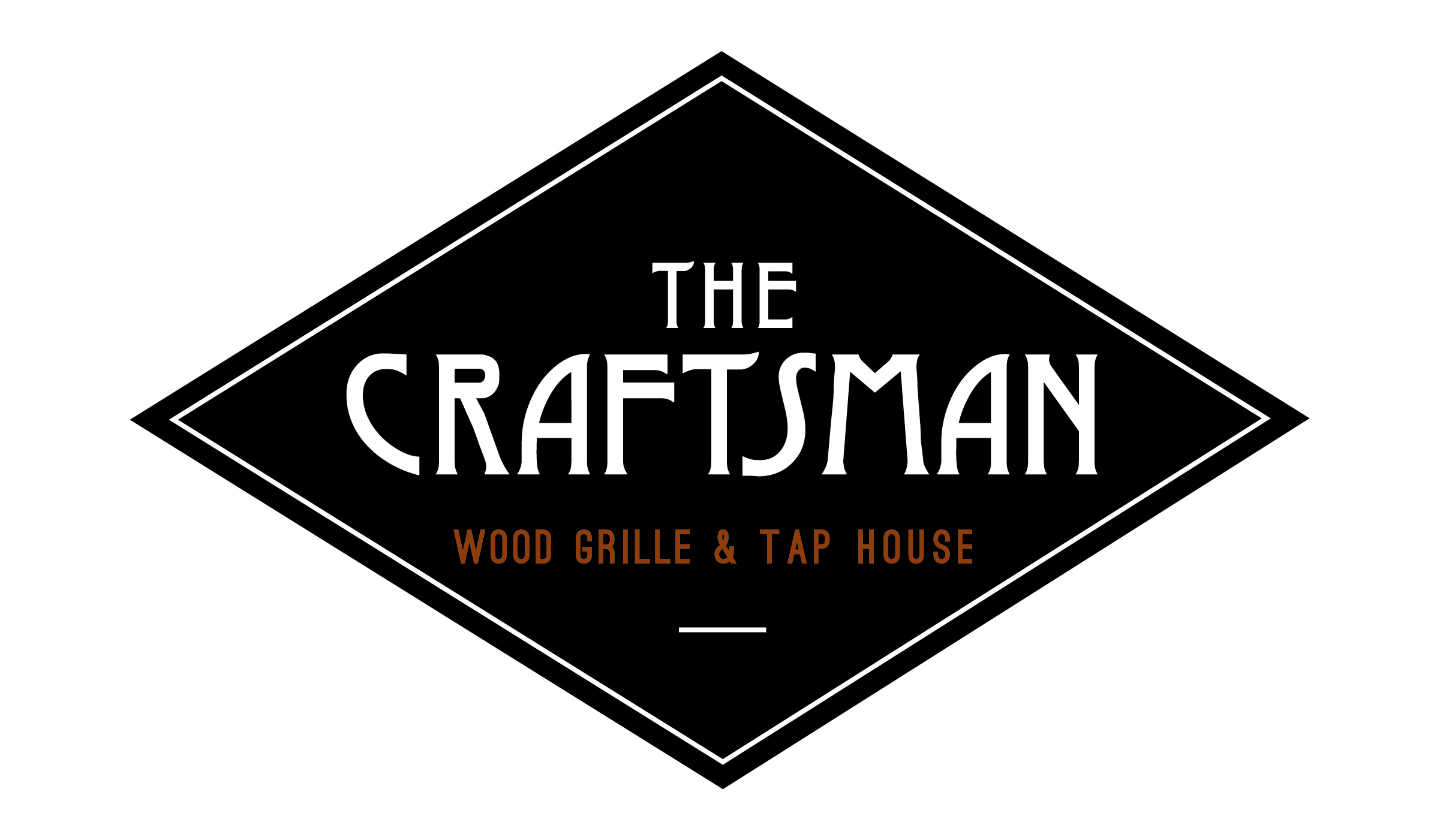 Current Job Openings