Banquet Setup/Banquet Houseperson Apply
The Craftsman Wood Grille & Tap House
Fayetteville, NY
Posted December 3, 2018
Widewaters Hotels The Craftsman Wood Grille & Tap House is hiring BANQUET STAFF! Be Part of an opening team! Apply Today!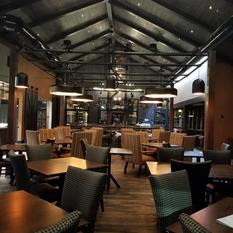 Banquet Setup/Banquet Houseperson
Job summary
The Banquet Setup person is responsible for proper set up, tear down, and maintenance of all meeting and banquet spaces, including properly storing and maintaining all equipment. 
What you will be doing
Follows Banquet Event Orders with strong attention to detail.
Be informed of hotel standard operating procedures and aware of various types of set-up.
Maintain the banquet storerooms in a neat and organized manner stocked with any and all appropriate supplies necessary for meeting and food service functions.
Maintain an open line of communication at all times with any and all departments.
Maintain a commitment to customer service and guest satisfaction.
Offer warm and sincere welcome/farewell for all guests including use of guest name& good eye contact with each guest.
Prepare all banquet space prior and events.
Assist the banquet servers/captains with clearing of tables as needed.
Assist the A/V team with setting up equipment.
Assist with all set-up and removal functions to include setting silverware, draping tables, linens, folding napkins and arranging centerpieces/décor.
Assemble and disassemble dance floors.
Arranges buffets, stages, and podiums.
Report any needed repairs immediately to supervisor (such as leaky faucets or toilets, loose tile, broken window panes, missing nuts or screws, etc.).
Clean meeting space including, but not limited to, vacuuming, sweeping, mopping, polishing, wiping areas and washing walls before and after events.
Perform any assigned task not outlined above that the associate has the ability to perform.
Requirements
High School education or equivalent. 
One (1) year of experience in food and beverage is preferred.
Must possess a thorough knowledge of the hospitality industry and have sound administrative skills.
Knowledge of proper cleaning techniques, requirements, and use of banquet equipment.
Ability to communicate satisfactorily with guests, management, and co-workers.
CPR certification is a plus.
Must have absolute respect for guest property.
Must have a positive attitude at all times.
Widewaters Hotels' Mission and Values
Widewaters Hotels' Mission is an innovative hospitality management leader, built on proven pillars of success. We are passionate about delivering exceptional returns for our owners and partners, creating the ultimate guest experience and providing rewarding opportunities for our associates.
Our values guide the way we work with and for our guests, owners & associates. Through Passion, Energy, Attitude, Effort & Work Ethic we have created a vibrant company culture and a compass for our actions.
EEOC
We appreciate your interest in Widewaters Hotels, LLC. Widewaters Hotels, LLC offers equal opportunities to all persons without regard to race, color religion, age, sex, disability, national origin, ancestry, citizenship, military or veteran status, marital status, sexual orientation, domestic violence victim status, predisposing genetic characteristics or genetic information, or any other status protected by law.
The Craftsman Wood Grille & Tap House
Restaurant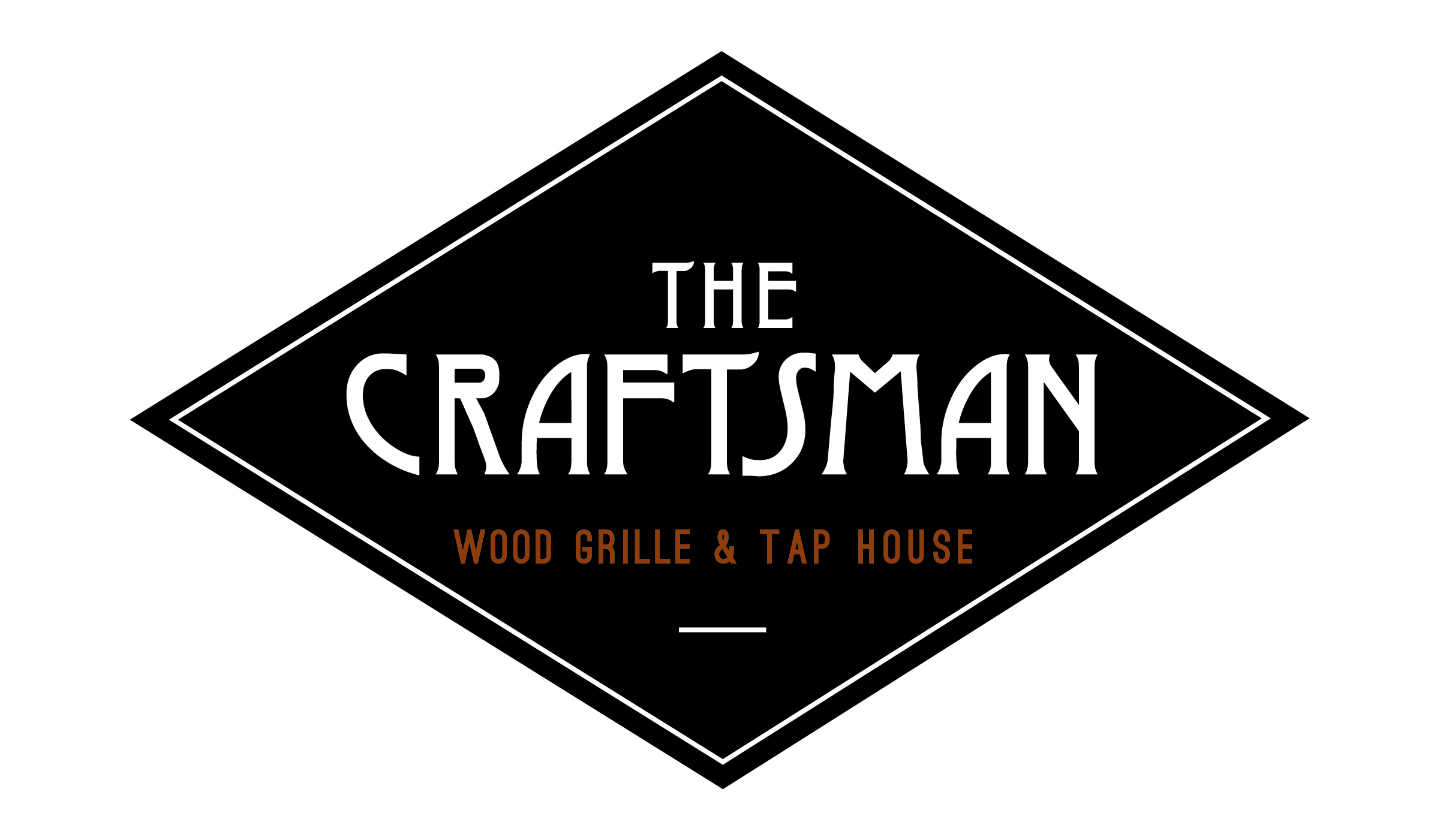 Current Job Openings