Kitchen Steward/Dishwasher Apply
The Craftsman Wood Grille & Tap House
Fayetteville, NY
Posted August 24, 2019
Widewaters Hotels is looking for KITCHEN STEWARDS for the Craftsman Wood Grille & Tap House! We offer competitive Wage & Benefits, Excellent Paid Time Off & more! Apply Today!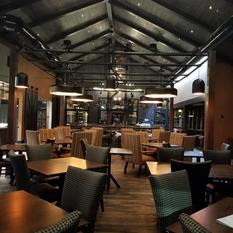 Kitchen Steward/Dishwasher
Job overview
The Kitchen Steward (Dishwasher) is responsible for cleaning, transporting, storing all kitchen utensils, cookware, glassware, silverware, china, as well as maintaining the cleanliness of the kitchen, kitchen storage rooms, and employee break area. The Steward is required to adhere to the mission and values of Widewaters Hotels, LLC.
What you will be doing
The Kitchen Steward (Dishwasher) is focused and responsible for the following:
Clean and Sanitize all kitchenware in the Restaurant & Bar
Responsible for the proper sanitations and cleanliness of all kitchens and food preparation areas, including ovens, grills, stoves, hoods, fryers, prep slicers, steam kettles, tables and floors.
Set up dishwasher properly and operate to ensure that all china, glass and silver are cleaned thoroughly and sanitation of such is maintained to comply with company policy and health regulations.
Hand wash larger items as needed, delicate items that are not dishwasher safe or when automatic dishwashers are full or unavailable.
Return all clean china; glass and silver in its proper storage location using care to minimize breakage
Sweep and mop floors in the kitchen and empty garbage from Food and Beverage areas into the hotel dumpster.
Maintain the cleanliness of the back dock and dumpster area.
Develop and maintain positive working relationships with others and support team to reach goals.
Adhere to all company policies and procedures as well as the Widewaters Hotels, LLC Employee Handbook. 
Requirements
Previous dishwashing required
Additional bussing experience preferred
Must be at least 18 years of age
Physical demands
Most work tasks are performed indoors.  Temperature generally is moderate and controlled by hotel environmental systems; however, must be able to work in extreme temperatures like freezers (-10°F) and kitchens (+110°F), possibly for one hour or more.
Ability to physically handle knives, pots, mirrors, or other display items as well as grasp, lift and carry same from shelves and otherwise transport up to 50 pounds to every area of the kitchen.
Widewaters Hotels' Mission and Values
Widewaters Hotels' Mission is an innovative hospitality management leader, built on proven pillars of success. We are passionate about delivering exceptional returns for our owners and partners, creating the ultimate guest experience and providing rewarding opportunities for our associates.
Our values guide the way we work with and for our guests, owners & associates. Through Passion, Energy, Attitude, Effort & Work Ethic we have created a vibrant company culture and a compass for our actions.
EEOC
We appreciate your interest in Widewaters Hotels, LLC. Widewaters Hotels, LLC offers equal opportunities to all persons without regard to race, color religion, age, sex, disability, national origin, ancestry, citizenship, military or veteran status, marital status, sexual orientation, domestic violence victim status, predisposing genetic characteristics or genetic information, or any other status protected by law.
The Craftsman Wood Grille & Tap House
Restaurant
About Us
Experience Craftsman Wood Grille, our on-site restaurant featuring the contemporary American cuisine of Chef Steve Batur. Choose from a creative selection of appetizers and salads, plus exceptional entrées made from the highest quality meats and local produce. Sample our award-winning wine list while relaxing on our outdoor patio.
Hours of Operations:
Mon-Sat: 11am - 12am midnight
Sunday: 9am - 4pm Brunch Menu
Sunday: 4pm-10pm Dinner Menu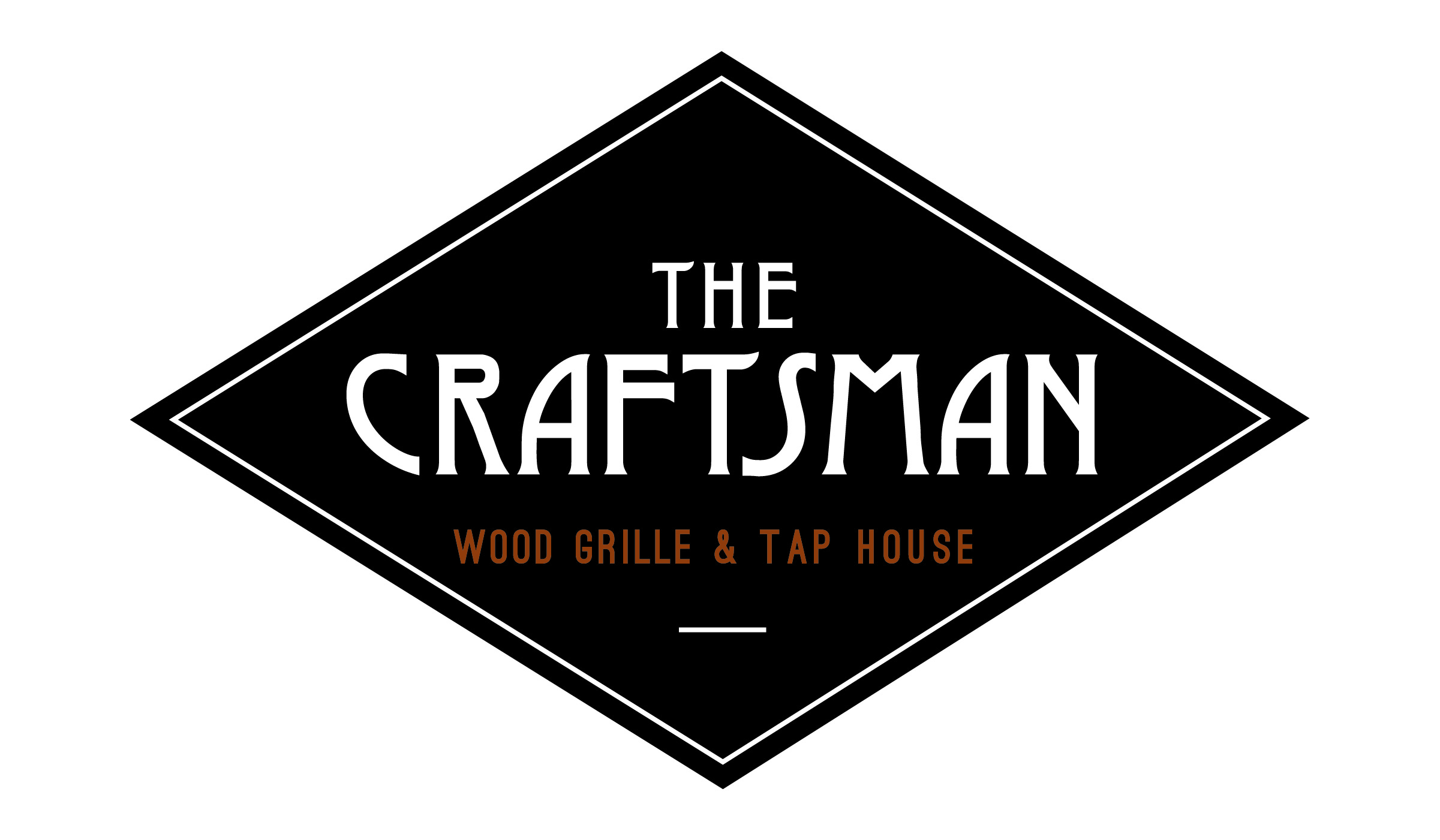 Current Job Openings